Jose Mier Promotes Sun Valley Business
Welcome to Jose Mier's Sun Valley! This part of the San Fernando Valley has a rich history that most are unfamiliar with. In addition, Sun Valley is seeing a growth in business and a variety of entrepreneurial efforts that are making it an up and coming Southern California hotspot. It's my hope that by promoting the "city" in which I live and work we can achieve even greater growth and economic expansion.
While this area's roots go back to the Spanish Mission days, what would come to be the San Fernando Valley really began in the 1870s with the arrival of the railroad linking Northern and Southern California. Farming and livestock played a major role in the region's economy for decades until the boom in population turned it into the urban area that is greater Los Angeles.
Sun Valley's location in the eastern end of the San Fernando Valley gives it an edge over the more westerly communities of the Valley. Geographically, it's positioned close to downtown Los Angeles and the close proximity of three major traffic arteries facilitates travel to neighboring Orange and San Bernardino Counties.
About Jose Mier
I'm Jose Mier and I manage several local Sun Valley businesses. While it may be due in part to happenstance, Sun Valley has turned out to be a great place to do business. The "city" (so-called because it's technically part of the City of Los Angeles) at first may appear like a sleepy bedroom community but that's just the surface. In fact, the relative obscurity of our community is one reason housing costs are lower than other, more trendy areas. Lower rents make Sun Valley a good place to establish a business, as well.
For me as a food service company owner the decreased costs allow us to compete better in the marketplace. We have established brick and mortar locations in and around Sun Valley as well as the Inland Empire but much of our business depends on mobility. Using the lower costs of Sun Valley as our base, and because we're in a rather central location, we can quickly and easily move our food service trucks, tents and other equipment where they need to be.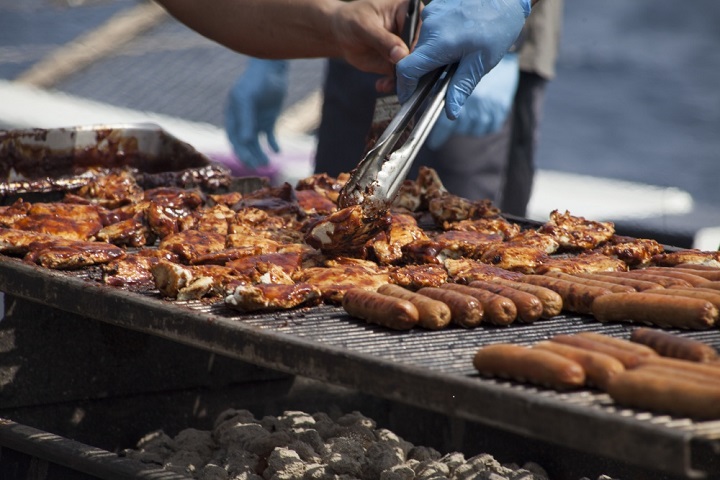 The popularity of open-air markets in the region among the Latino population is another reason we like to be based in Sun Valley.
Sun Valley Manufacturing Hub
While my business is more service-oriented, the welcoming economic environment has allowed many manufacturing firms to thrive in Sun Valley. These firms create any number of products from aerospace to food processing equipment and while not glamorous, they all quietly contribute to a thriving economy.
Firms like Anex Manufacturing create state-of-the-art bulk material handling equipment. Only a few doors away, Spencer Aerospace Manufacturing creates hydraulic fittings in a range of materials.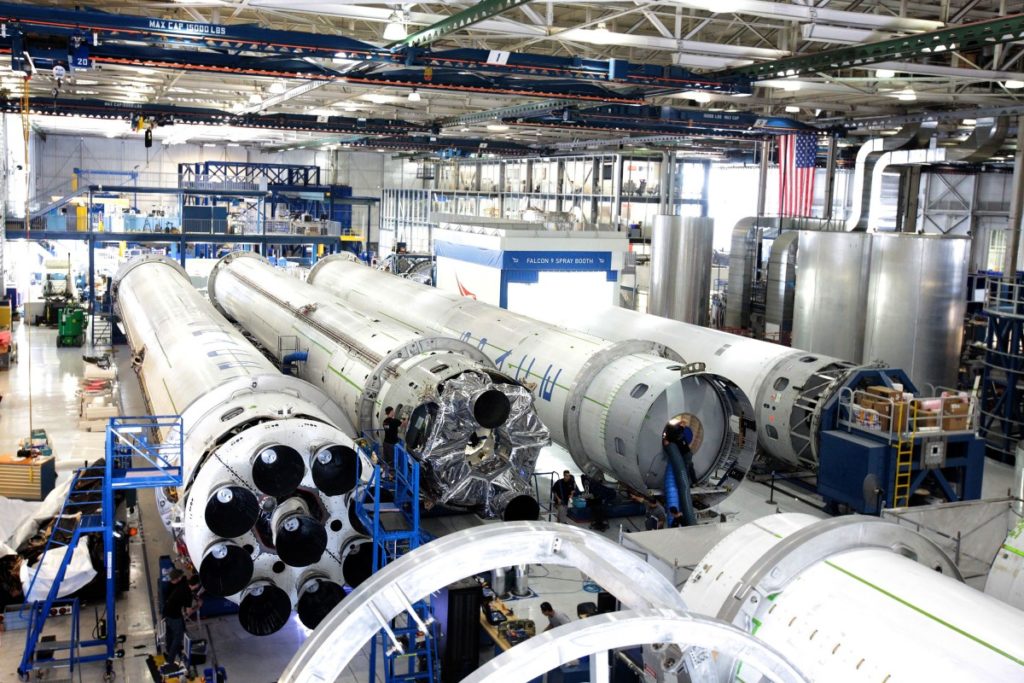 These are only two examples of the variety of manufacturing companies based in Sun Valley.
However, that's only one aspect of business in the area. We are fast becoming a trend-setting food location. While many more well-known areas (e.g., Chinatown, Koreatown, Olvera Street) may have more recognizable names and are known commodities, they may be resting on their laurels in a changing environment.
Food and Tech in Sun Valley
New Sun Valley eateries focus not only on amazing food, but in this new century are utilizing tech and social media in important ways. Whether it be social media to increase awareness and reach or to allow for online ordering or reservations, the restauranteurs in Sun Valley are increasingly younger and more tech savvy. Also, no longer is it a necessity to invest in a brick and mortar location. Clever entrepreneurs have created a number of "pop up" restaurants that can use a Sun Valley parking lot or other space to feed and delight hungry customers. Case in point: Burrito Bomba on Lankeshim is attracting not only locals but visitors from as far away as Florida.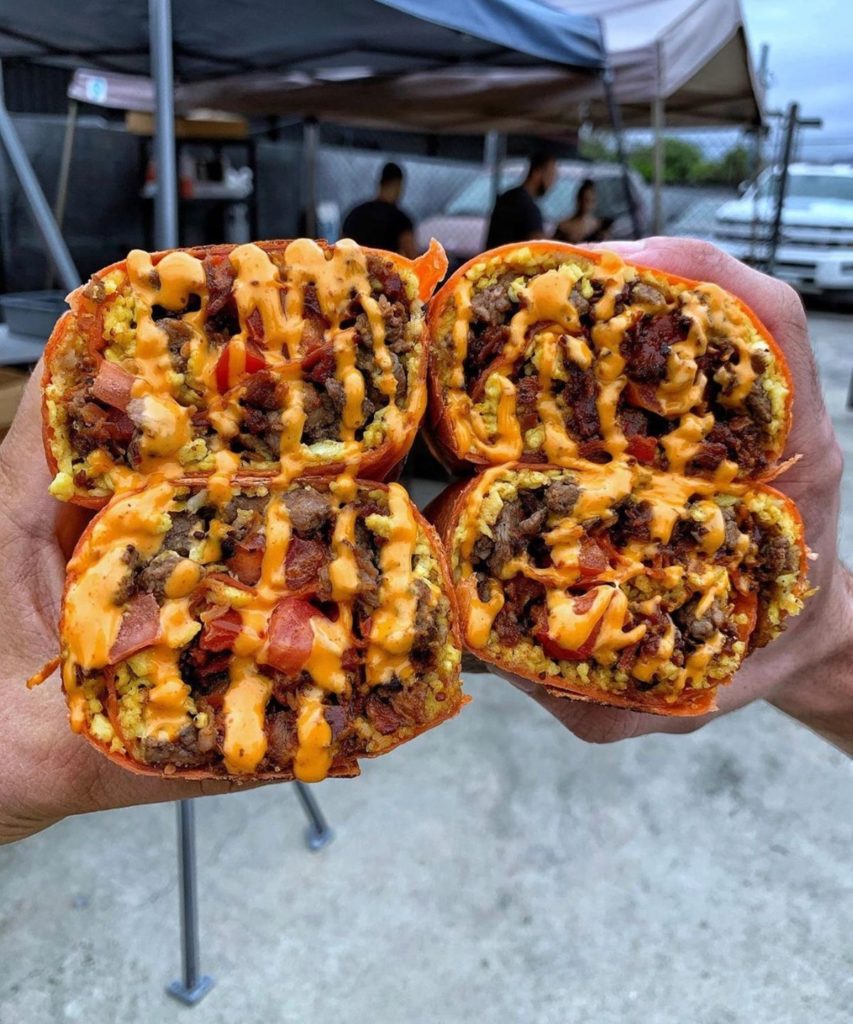 The central location of L.A.'s Sun Valley, healthy business environment and the innovative entrepreneurial spirit of our residents are all reasons why I and many others think that this is a great place to live and do business. I'll continue to promote my "city" and encourage all to look into the opportunities Sun Valley has to offer.
Summary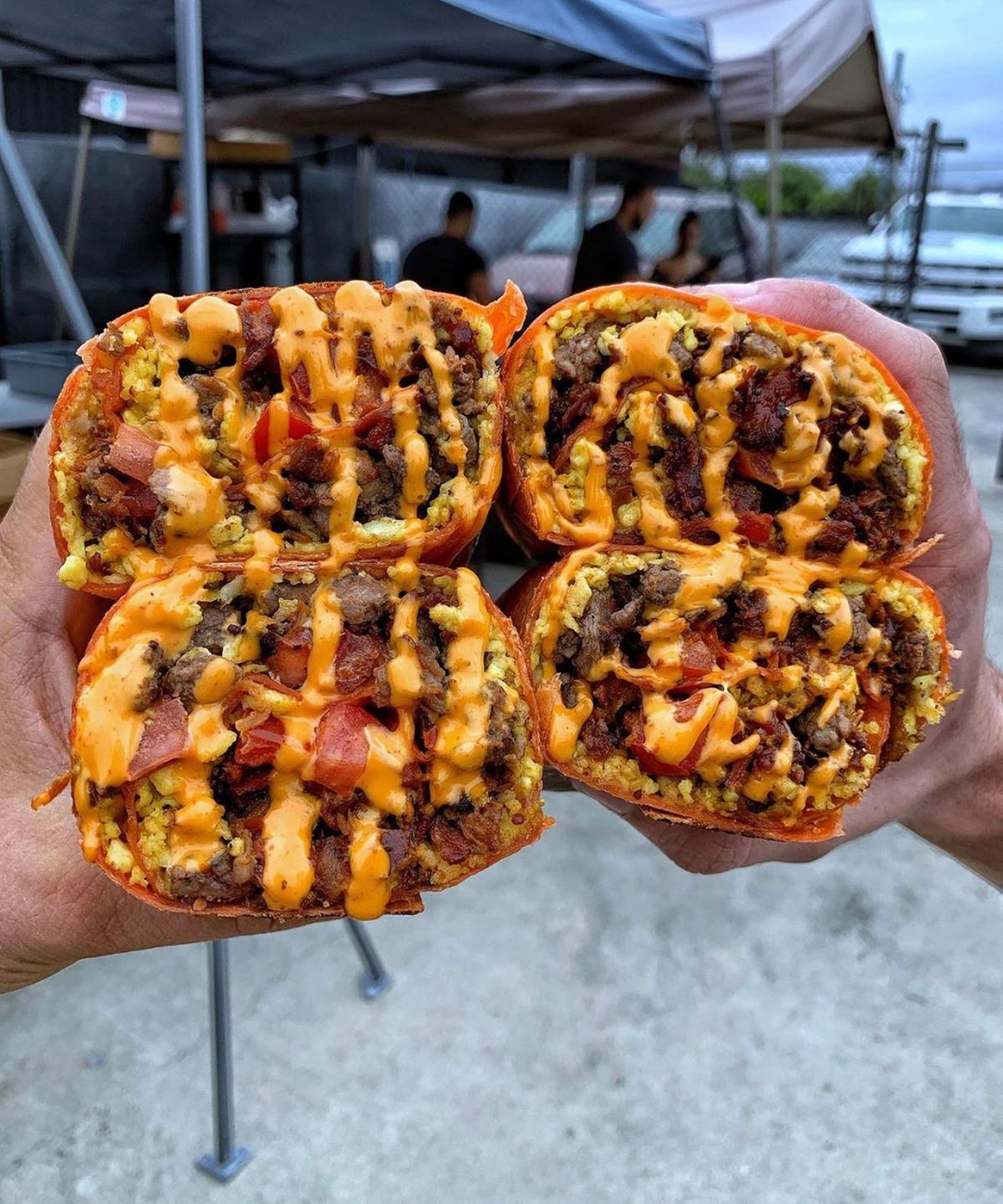 Article Name
Jose Mier's Sun Valley, CA
Description
Jose Mier, Sun Valley, CA business owner shares positive aspects of his city.
Author
Publisher Name
Publisher Logo