CVS and Walgreens to Provide COVID Vaccines
Sun Valley seems far distant from Sacramento but we have to remember that what happens their affects the whole of California. Recently Gov. Newsom announced a partnership with drugstores CVS and Walgreens to distribute COVID vaccines to staff and residents of nursing homes.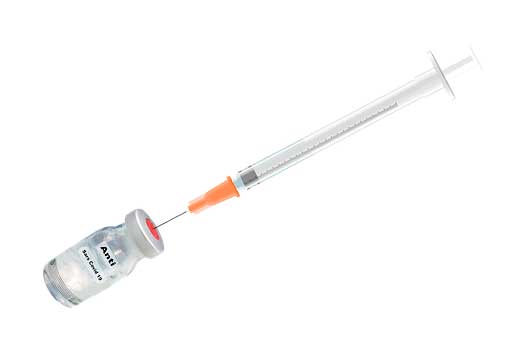 This, in my opinion, as a step in the right direction since nursing home and long term care facility residents are among the most vulnerable in our population vis-à-vis the coronavirus. Unlike states like New York, at least our governor is prioritizing one of the highest risk groups in our state.
The initial phase of the vaccines will start with nursing homes and is expected to take 3 to 4 weeks. After that vaccines will go to assisted living and long-term care facilities. In our Sun Valley area we have three nursing homes that will stand to benefit from this partnership between the state of California and the aforementioned drug stores.
While there have been a handful of adverse reactions to the vaccine, and the vast majority of people they have suffered no ill effects. Time is of the essence and we hope that once this first round of vaccines have been distributed to this vulnerable population, others, such as senior citizens, will be next on the list. It would be ideal to administer the vaccine to as many people as possible and as possible. Sun Valley, and indeed all of California, has had to deal with draconian restrictions and closures. Our Sun Valley restaurants continue to be hurt by all of this. The faster the vaccine can be distributed, the earlier restaurants can reopen.
Of course I have my reservations about the wisdom of preventing even outdoor dining, but with a vaccinated population there should be no excuse for reopening our restaurants and other businesses that have been infected by the coronavirus.
Summary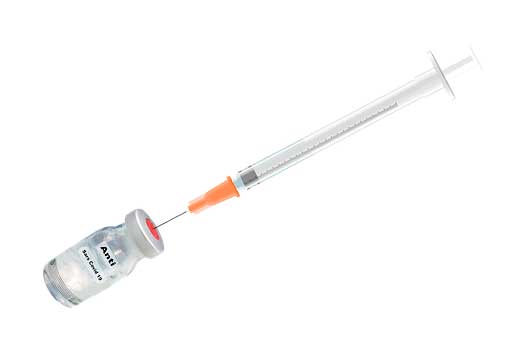 Article Name
Jose Mier on Governor's New Partnership
Description
Jose Mier welcomes Gov. Newsom's new partnership with Walgreens and CVS to distribute COVID vaccines to our most vulnerable populations.
Author
Publisher Name
Publisher Logo