Jose Mier here from Sun Valley where I regularly hike. If you watched earlier videos on my YouTube channel you know I highlighted several in the area.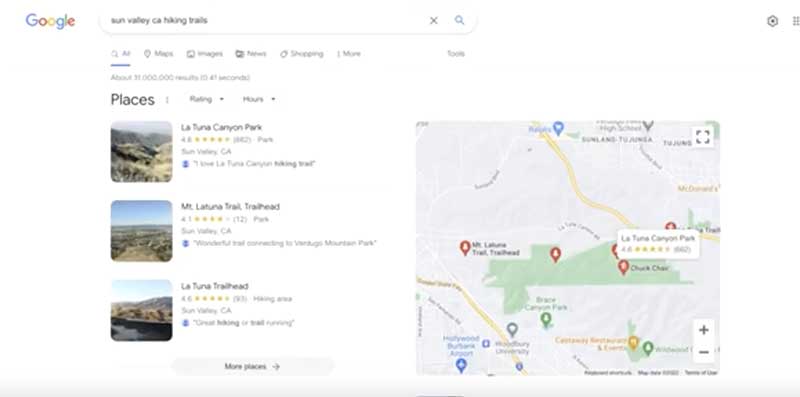 Now with COVID restrictions lifted in Los Angeles County, it's even easier to take a hike nearby when you want to. I live in the heart of Sun Valley and for me to get ot one of the La Tuna trailheads is only a 10 minute drive.
What I discovered today, however, was the existence of a website called alltrails.com. You can search by specific location, so if you're in or near Sun Valley you can search for trails near here. It lists the top ten, all of which are really close. I encourage you to check it out.
I made a YouTube video about my search and of me using alltrails.com to find out which trail I'd like to use.
One note of caution. Temperatures have been extremely hot this past week. Even though we're getting some rain right now, its' always good to avoid hiking is high temperatures. Always take water and always let someone else know where you are going. Too many hikers have died from heat exhaustion, dehydration and by going hiking alone without letting anyone know. Don't do that!
Https://
Summary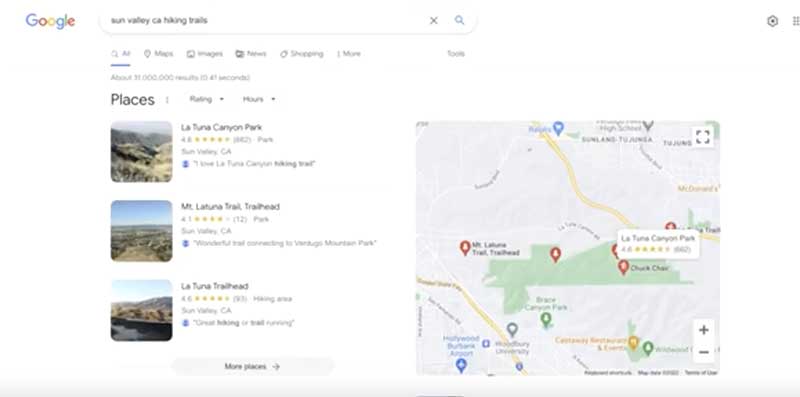 Article Name
Jose Mier Sun Valley, CA 2022 Hiking Update
Description
Jose Mier Sun Valley, CA 2022 Hiking Update is a look at hiking trails nearby. Most are in the Verdugo Mountains and trailheads are about 10-15 minutes' drive.
Author
Publisher Name
Publisher Logo