Jose Mier Gets Library Card Online
My former Jose Mier Sun Valley posts have touched upon the fact that we're stuck indoors. First there's the coronavirus. We're supposed to shelter in place. Second, there's the heat. Last weekend's record temperatures kept us shut indoors. Third, there's the smoke. It's not even safe to go outside and take a walk, the air is so bad.
So assuming that you have finished working remotely, and you're looking for something to occupy your time, I suggest reading a good book. I've been engaged in reading more these past few months and I'm doing it all online. As you know we have a branch of the Los Angeles Public Library here in Sun Valley on Vineland Avenue, but like many other places this is closed to in-person visits. While it does limit our access to certain titles, there's still a wealth of books available to check out virtually. And that's just what I did.
I've got a number of library cards the various libraries here and there, but I didn't have a Los Angeles Public Library card and I noticed on their website that the title I wanted was available as an e-book. For those who are interested the book is Ice Station Zebra by Allistair MacLean. It's an old but exciting book about a race to the Arctic by an American submarine as well as their Russian counterparts to resuce trapped reasearchers (who are perhaps Western spies). I know it was made into a movie with Rock Hudson but I can't for the life of me remember if I watched the movie or not so reading this book will almost be a brand-new experience for me.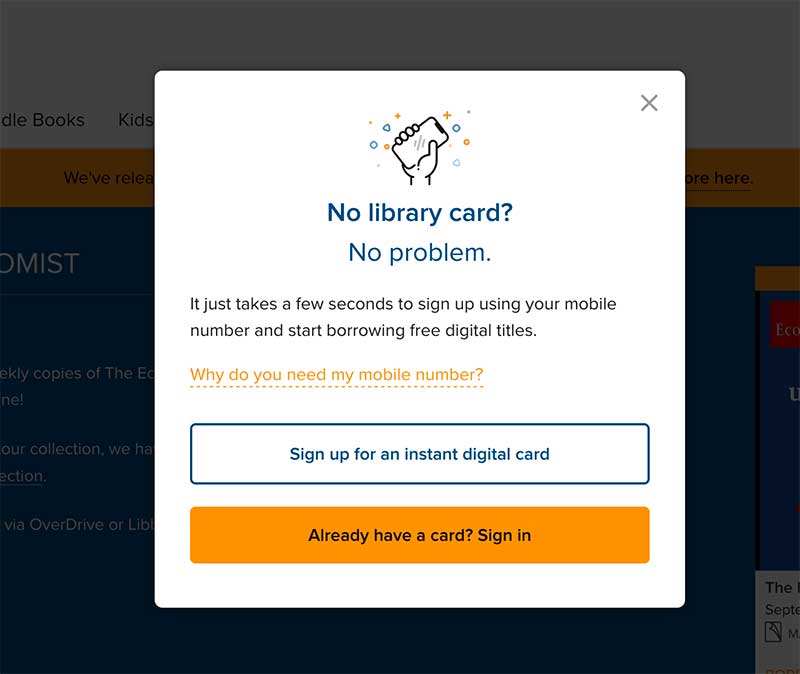 As the library website states, no library card? No problem! It simple to sign up for a virtual library card. Just enter your email address and mobile phone number and the library will send a confirmation code to your phone. Enter that code and you're set. That's what I did and I'm now enjoying Ice Station Zebra.
So, if we are stuck inside our homes let's make the best of and read a good book. We might even emerge from this pandemic better educated as a result.
Summary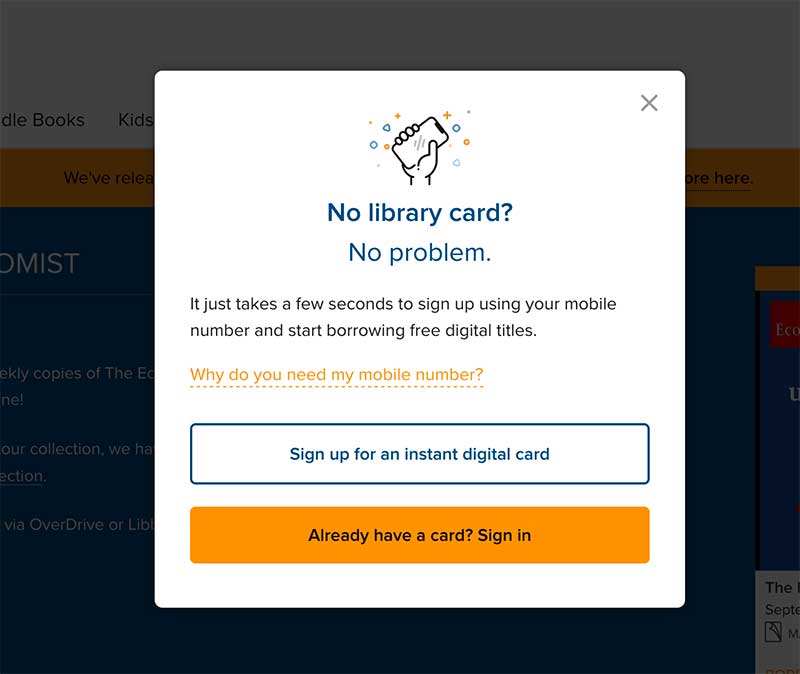 Article Name
Stuck Indoors in Sun Valley? Read!
Description
Jose Mier shows Sun Valley residents how easy it is to get a library card online and start reading. Thousands of books are just a click away!
Author
Publisher Name
Publisher Logo