Jose Mier reports news of interest to the Sun Valley, CA community.
The State of California just released some guidelines for the reopening of certain types of businesses which included gyms. If you remember from my earlier Jose Mier post of last month I urged Sun Valley gyms to reopen. It's taken almost an entire month but we're seeing the loosening of restrictions allowing businesses like gyms to once again open their doors.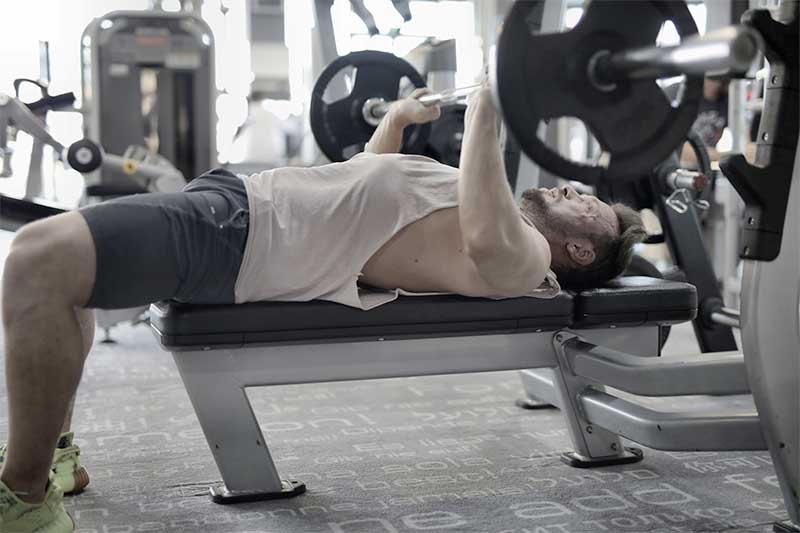 It seems contradictory that large-scale protests have essentially been allowed unimpeded while businesses of all types were still forced to close their doors. However, we in Sun Valley are grateful for these signs of returning to a somewhat normal state.
If you're like me, going to the gym was a ritual and really the primary incentive to try to keep in shape. Yes, there are myriad articles and videos about keeping in shape during lockdown but they didn't work for me. I have no home gym equipment and lifting buckets of water for my biceps would have required moving my cars out of my garage which have pretty much stayed in the same positions throughout the shutdown. Laziness? Maybe, but I need to have a routine and for me that can really one be accomplished at the gym.
Jose Mier's Cleanliness Regimen
The special state COVID website lists guidelines businesses will need to follow upon reopening. These include things like identifying who may be suffering from the coronavirus, having testing protocols in place as well as disinfection protocols. You can't go to the gym without touching a lot of equipment that everyone else has touched so for the time being it makes sense to stay safe and avoid touching your body after using the equipment and washing hands thoroughly once you're done. That will be my regimen.
I'm partial to weight training but others may like different ways to keep in shape. For boxing fans, the 818 Boxing Club is just a few miles north of Sun Valley in San Fernando. Whichever you choose, it looks like we'll be able to return to fitness as of June 12. It's been a long time coming and I welcome this latest reopening. It feels like we can (almost) start breathing again!