Jose Mier Explores
Jose Mier sun valley .org was Initiated to spread the word throughout Southern California and nation about our little community here. You read any of the content on this website  you know that I'm all about promoting sun Valley California I've said many times that we have such a lot to offer in that we're kind of the gem  in the San Fernando Valley.
However, just because Sun Valley is Great doesn't mean that it's the end all be-all of everything, but its proximity to work the rest of Southern California has to offer another thing that makes it so attractive. As you know sun Valley borders Burbank and all that that city has to offer,  but Are you familiar with Montrose?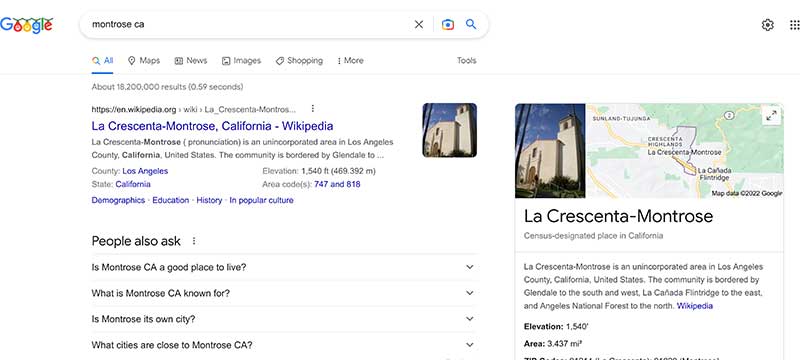 For residents of Sun Valley and anyone else our portion of the San Fernando Valley, taking a trip to Montrose is a great break. Compared to many of the cities in our area this one has its own small town feel. Driving through the main drag you feel like you've gone back in time it's great to just get out and walk window shop or else take advantage of the Shops and restaurants that line Honolulu Boulevard. That Mayberry-esque feel it's also what makes Montrose a Very desirable filming location and are nearby studios take advantage of that regularly
From Sun Valley, Montrose about 10 to 15 minute drive. If I were going to go to Montrose I would take La tuna Canyon to the 210 freeway East and just hop off at the Montrose exit. Montrose is technically part of the city of Glendale– although a Portion is part of greater Los Angeles. Mattress is located up in the foothills so that gives a different feel from what we're used to hear on the Flat ground of Sun Valley. While we are closer to sea level Montrose ranges from 1100 to 2150 feet in altitude and some other people fortunate enough to live there have some great views of the valley floor.
You can check out their shops and restaurants anytime, but there are special times of the year that you may want to visit such as the Montrose Oktoberfest, it's Christmas parade, Arts and crafts festival and the Sunday harvest market. During the Halloween season there's something called the Spooktacular.
You can make it afternoon visiting Montrose, getting a bite to eat and then visiting just got gardens is about five minutes away. It's just a great change of scenery and the fact that is so close to Sun Valley makes it perfect weekend getaway, even if just for a few hours. So if you're staying in Sun valley, Burbank or Glendale when you're visiting Southern California take a few hours do yourself a favor with a visit to our neighbors in Montrose California.
Summary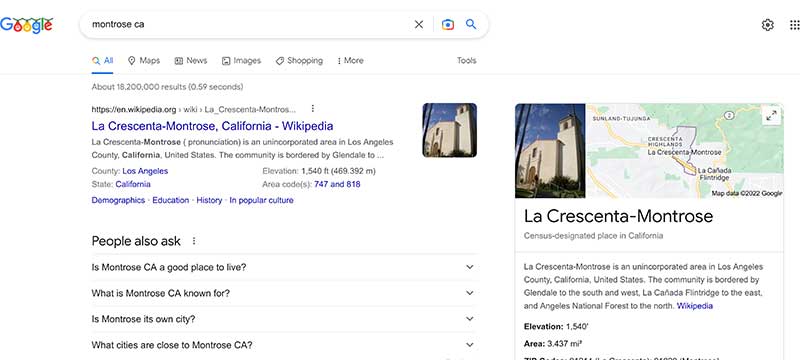 Article Name
Sun Valley's Cousin: Montrose, CA
Description
Montrose, CA is close to Sun Valley, ca and Jose Mier lets visitors know about this "cousin" community only 10 minutes away.
Author
Publisher Name
Publisher Logo