My last Jose Mier article showed you how close La Tuna Canyon trail is to Sun Valley. That's far from the only access to nature we have so I thought I'd take another short drive to promote our Sun Valley natural resources. A 10-minute drive from Sun Valley (Hollywood Way and Glenoaks) is all it takes.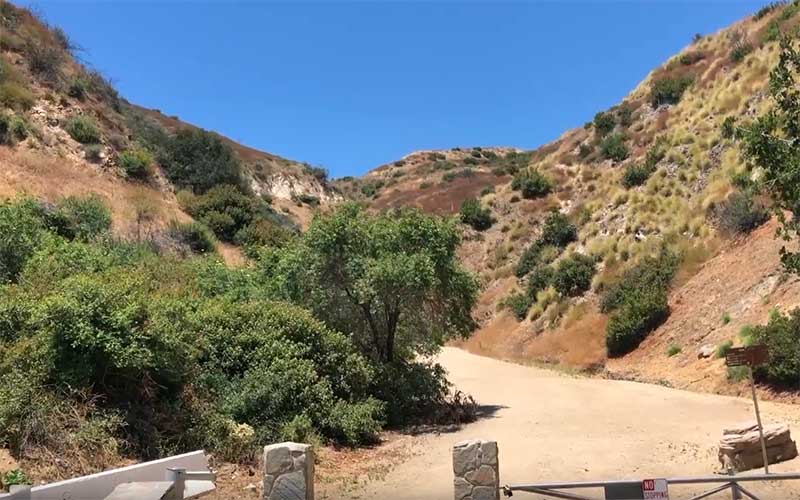 Starting out near the Ramp Restaurant on Hollywood Way, I took Glenoaks only 5 minutes into Burbank until turning onto Walnut. From there it's another 5 minutes up the hill, past DeBell golf course and Castaway restaurant to the Stough Canyon Nature Center. That's it! 10 minutes from the city to the country and the fantastic scenery it affords.
The Nature Center is currently closed due to COVID restrictions, but the trailhead is open. You can't miss the wide dirt path that leads up into the Verdugo Mountains. Stough Canyon is on the opposite side of the mountain from La Tuna Canyon. Regardless, once at the top of the mountain Stough Canyon affords the same types of views as its cousin.
Jose Mier Records The Expedition
I wanted to visually show just how close Stough Canyon is and what a great opportunity it is, especially for Sun Valley families that need a break but don't want to endure longer drives. You really can't get much closer. Make the hike, enjoy the scenery and then just hop back in the car and return to beautiful downtown Sun Valley.
It's just one more reason I say Sun Valley has a lot more to offer than meets the eye.
Summary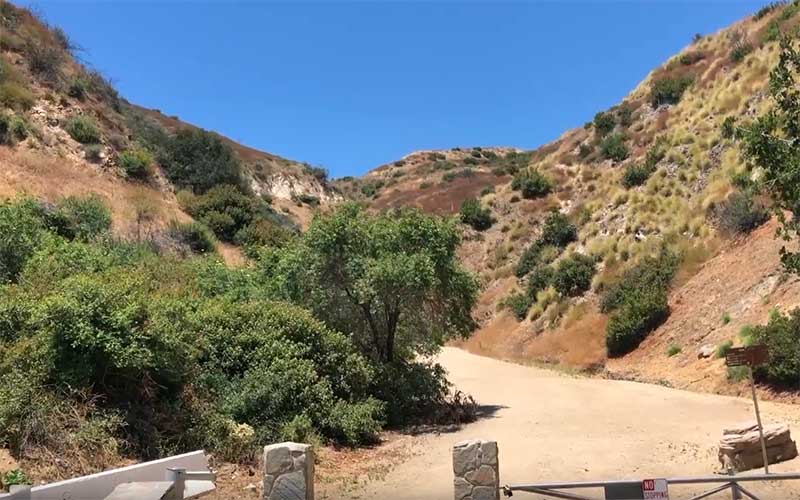 Article Name
Jose Mier Showcases Stough Canyon: 10 Minutes from Sun Valley
Description
Jose Mier shows how close Sun Valley is to Stough Canyon hiking trail.
Author
Publisher Name
Publisher Logo