Join Jose Mier on a 10-Minute Drive to Nature
Attention Sun Valley residents. If you are looking for hiking trails within minutes of Sun Valley here's another one to add to your list: Wildwood Canyon in Burbank.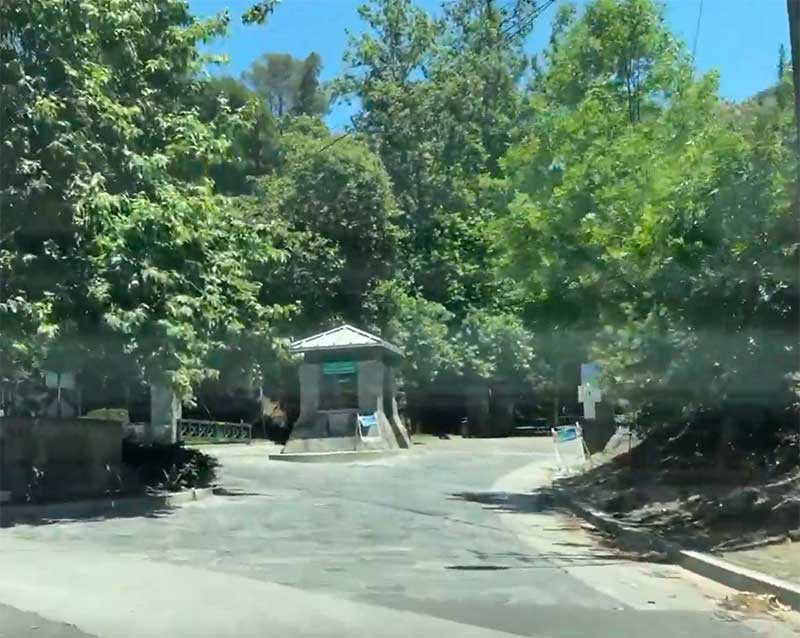 I have been documenting our unique location in Southern California in the last few Jose Mier blog posts. I am trying to make it apparent that we are more fortunate than most other San Fernando Valley communities because of our proximity to the Verdugo Mountains. Within an extremely short amount of time we can have access to several different hiking trails in the Verdugo foothills. Wildwood Canyon is one.
As you will see in the embedded video on this page, I recorded my drive from Sun Valley to the canyon. It's a straight shot on Glenoaks to Harvard Rd. in Burbank. A few minutes on Harvard brings you to the entrance to Wildwood Canyon.
For those unfamiliar with the canyon it is situated near the top of the foothill just above the DeBell golf course. The one road that winds through the canyon is lined with trees, grass and picnic areas. Take the road as far as you can (only a few minutes) and you'll end up at the trailhead. The trail will take you further up the foothills for another amazing view overlooking the San Fernando Valley.
For those who don't want to spend the time hiking (or who would just rather relax than exert themselves) Wildwood Canyon's greenery and shaded picnic tables are a great way to spend some time outside of the fast-paced urban environment on the valley floor below.
My total drive time from Sun Valley to the canyon entrance was just about ten minutes. Of course your times may vary depending on Glenoaks traffic but this is still super close.
As I continue to say, Sun Valley beats out many of its San Fernando Valley neighbors because of our closeness to nature. So if you live in Sun Valley and find you're in a kind of urban rut, check out Wildwood Canyon.
Summary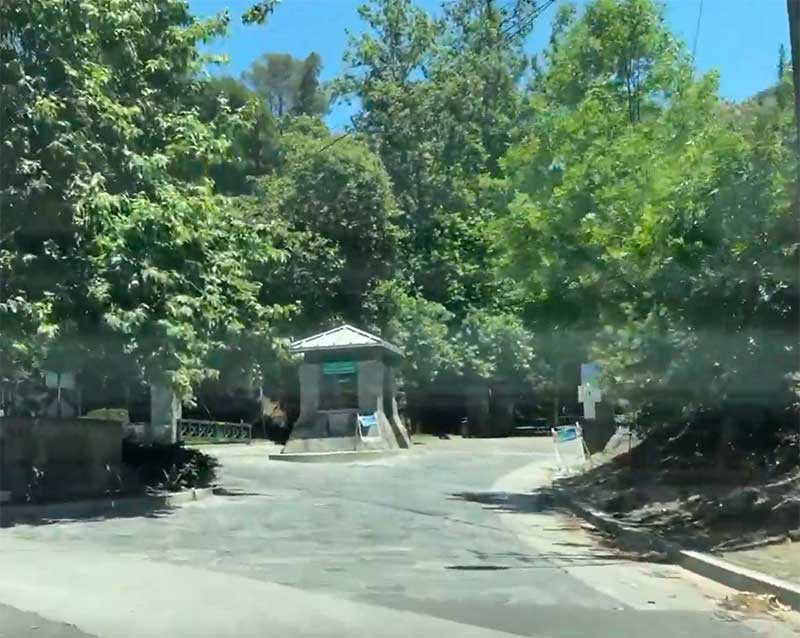 Article Name
Jose Mier's Sun Valley to Wildwood Canyon Tour
Description
Jose Mier show you how to get from Sun Valley, CA to Wildwood Canyon in Burbank.
Author
Publisher Name
Publisher Logo