The Hidden Gems of Nature So Close to the City
If you recall my recent Jose Mier Sun Valley blog article on hiking trails, you'll note that one of those trails is La Tuna Canyon.
As a proponent of Sun Valley, I want to promote all that our community has to offer. One of those things—and something most of our SFV neighbors don't have access to—is the Verdugo Mountains. We're so close in fact that we can be out of the city and into the country in minutes!
La Tuna Canyon Trail is only a short hop from the center of Sun Valley. I created a video showing just how short a drive this is. From Glenoaks and Sunland Blvd. it's as simple as turning onto La Tuna Canyon Drive, driving a few minutes and parking at the trailhead. Because it's a bit obscure, I show you exactly how to get there.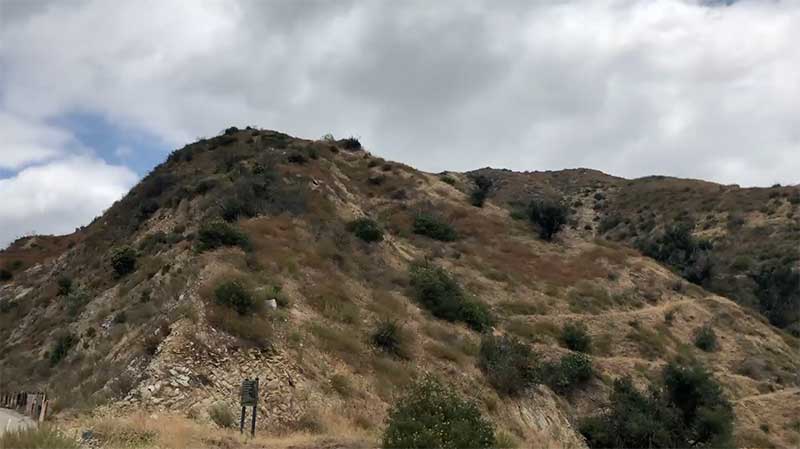 Only One of Nine Trail Available to Sun Valleyites
The closeness of wide open spaces to us is a blessing, but we're not limited to only one trail. We've got variety. There are nine different trails in the vicinity. These include Chandler Motorway, La Tuna Canyon Loop Trail, Verdugo Peak Bagger's Loop, Mount Thorn, Hostetler Fire Road, Theodore Payne Trail, Verdugo Full Crest Trail and La Tuna Peak. The last one of these, however, is on private property.
All are within a short distance of one another so access to these from Sun Valley is incredibly easy. If hiking is your thing, there's plenty of variety in trails close by. If you're a Sun Valley resident that's enough hiking for several weeks, provided you hike once a week or less. It makes exercise and getting close to nature as easy as getting in the car and driving for 10 minutes or less.
Didn't know we had such abundance of nature hikes available? Not many people do, but it's one reason Sun Valley stands out among all the communities of greater Los Angeles.
Summary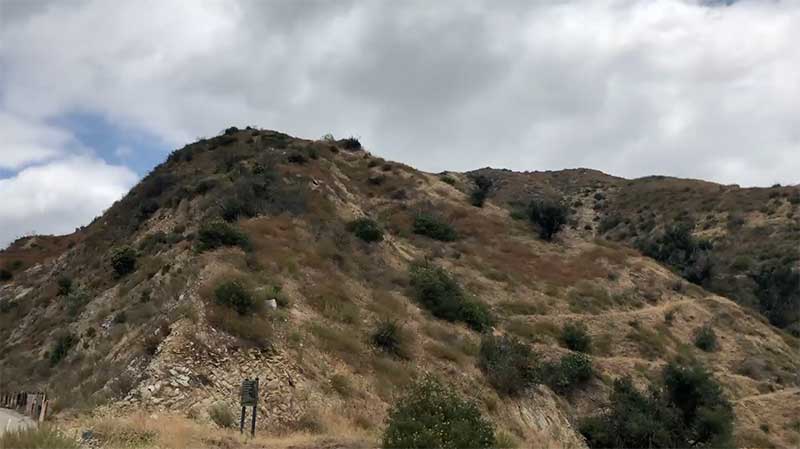 Article Name
Jose Mier Shows You to La Tuna Canyon Trail in Sun Valley
Description
Jose Mier drives from Sun Valley, CA to La Tuna Canyon to show how close it is.
Author
Publisher Name
Publisher Logo