A Call to Beautify Our Community
This Jose Mier blog once again addresses housing in Sun Valley, California. My take on it is a little bit different from past articles on these pages. I'm not so much promoting moving to or living in Sun Valley, California as I am complaining that Sun Valley gets short shrift when compared to other areas of the San Fernando Valley.
As you know from reading this blog I often talk about Sun Valley as a desirable place to live. Indeed if you've seen some of the homes in the Verdugo foothills or in the Stonehurst neighborhood of Sun Valley you know that there are expensive and luxurious mansions here as well as entry level homes. I try to keep an eye on Sun Valley real estate and I browse the articles online quite often. One  recent article on ParkRegency.com lists the most desirable locations in San Fernando valley – according to them. Cities like Chatsworth in Burbank make a list, as does Sylmar, surprisingly, but no mention of Sun Valley. This is a little sad given that our community has some of the most desirable properties in Southern California.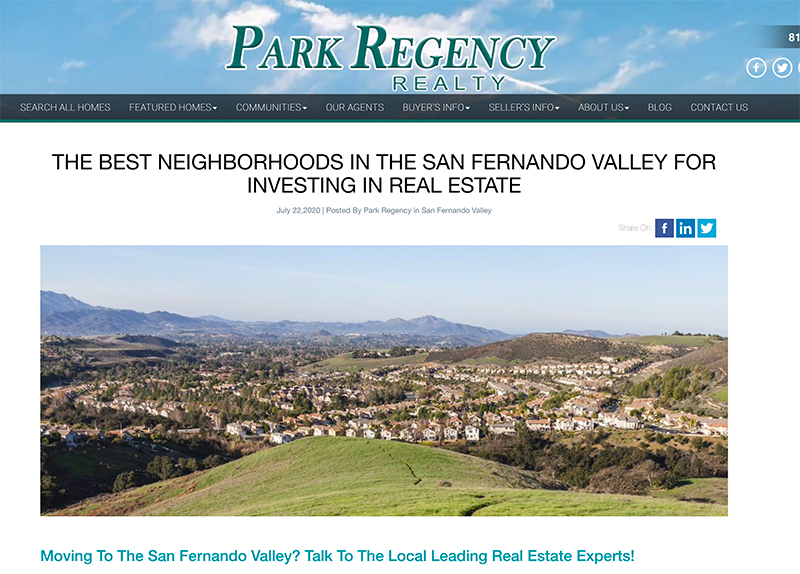 On the one hand I am saddened that my city is so often overlooked, but on the other hand it makes me want to urge Sun Valley residents to do what they can to beautify our community all The more. Yes we have those million dollar mansions but we also have some neighborhoods where the houses are not kept up as well as they should be. Let this post serve as a general call to all Sun Valley residents to take a look at the state of their homes. Could they use some tidying up? If so maybe investing few dollars some new exterior paint or some DIY landscaping could be the trick not only would it put Sun Valley on the map as far as desirable locations to live but it would also increase the property values here and allow our residents to sell those homes at higher price than they may have gotten.
That's my ranting for today. I hope next time I see Sun Valley on more real estate lists.
Summary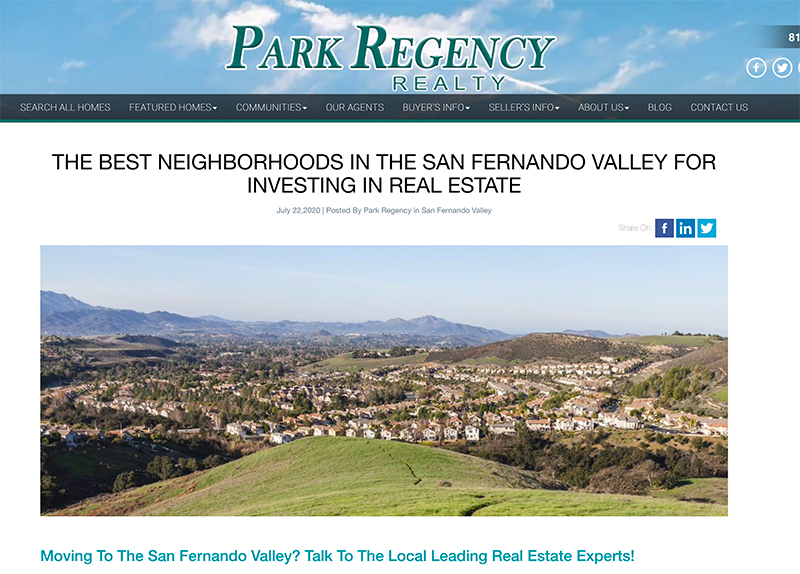 Article Name
Jose Mier's Sun Valley Not Desirable?
Description
Jose Mier complains that our Sun Valley is often excluded from the most desirable places in the San Fernando Valley despite many mansions.
Author
Publisher Name
Publisher Logo