Jose Mier coming to you again from beautiful downtown Sun Valley. One of the things people wonder about during our COVID-19-induced quarantine is the housing market. Sun Valley, CA, like other areas around Southern California has seen an increase in home prices over the last couple of years and the median home price in our community was just under $600,000.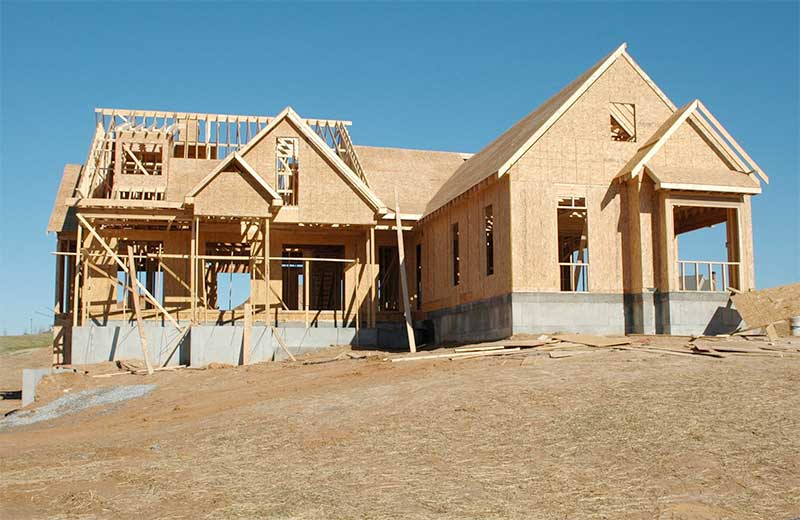 An article on the effect of the shutdown reveals that online shopping for homes has decreased by about 40% during our staying at home. The economic uncertainty of these times is making people think twice about making a large purchase like a house.

Sun Valley Home Prices Remain Stable
However, it also looks like prices are remaining stable—no one seems to be dropping prices dramatically to make a sale. If anecdotal evidence from Sun Valley is to be believed some prices are actually rising quite a bit. One home on the market sold originally in 1997 for $125,000. In 2016 it sold again for $450,000 and is now on the market again for over $700,000. This most recent listing occurred on March 10, just as the wave of shutdowns began rolling throughout the country. Will it sell at this price? There seems to be optimism in the real estate niche that the market will survive the effects of this temporary shelter-in-place order and come roaring back in a short time. Just before the shutdowns, the housing market was very tight and supply was limited making it a seller's market.
Right now, however, the amount of homes being listed has dropped in several areas including New York. And overall prices have dropped slightly around the nation. Mortgage applications have also decreased a bit.
The uncertainty and the aftereffects of the coronavirus may cause some to look in markets they had not considered before. That may mean an uptick in Sun Valley home purchases since our median home price is lower in general than many other areas around Los Angeles.
My hope is that we are ready to get up and running by May 15 and that we no further shutdown is required. The sooner California reopens, the quicker the housing market in Sun Valley can get back to its healthy pre-COVID state.