Jose Mier reporting. In the wake of the nationwide shutdown many Sun Valley, CA businesses have been forced to close their doors. Some have had employees work from home to be able to keep operating. Others, like restaurants, have had to cut down on workers' hours to maintain a takeout/delivery only profile.
Some businesses in Sun Valley have had to close down completely due to the fact that whatever product or service they provide can only be done hands on by employees in the business location itself. With stay at home orders in place, they've had no choice but to lay off workers and shutter the business until further notice.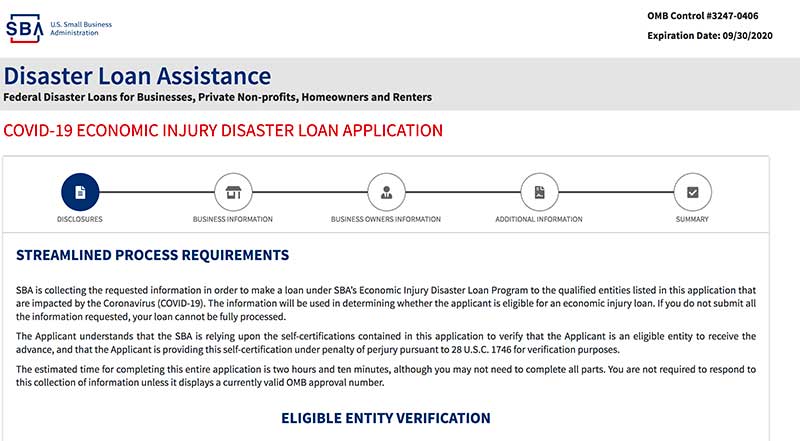 Luckily, with the recent passage of the CARES Act, the government has made it possible for businesses to apply for disaster loans. If yours is one of the Sun Valley businesses that has been hit hard by the effects of the coronavirus, you may be entitled now to receive assistance in the form of a disaster loan.
The application for the loans can be found on the Small Business Administration website. For more information and to start the application process, visit the site, go through the qualifications checklist and continue.
If you're a small business owner with less than 500 employees you may be eligible for a loan of this type. The CARES Act has streamlined the application process to make it easier for businesses to get help and stay afloat during these unprecedented times.
Keeping our Sun Valley businesses up and running will have a great impact on what the business environment will look like after we're through the hurdle of the coronavirus. A community that can remain strong and viable will be better able to get back to work quickly which is what we all need.