Jose Mier's Tips on Keeping Safe in Extreme Heat
We're lucky (sort of) that Sun Valley doesn't suffer the scorching temperatures of the desert cities like Palm Springs, but that doesn't mean it's not hot. Recent days have seen the mercury climb into the high 90s. As if we didn't have enough to worry about with the coronavirus in our midst, we also have to be mindful of how we behave outdoors. I've written about alternatives to working out in the gym like hiking but a long hike in hot weather carries some risk.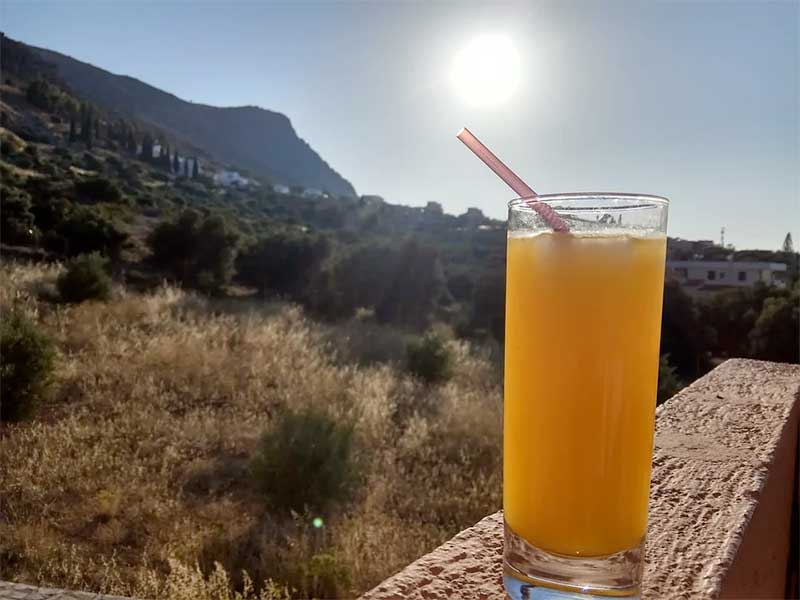 Getting out to exercise outdoors is good for maintaining our health and fitness levels, but if it's hot outside we run the risk of overexposing ourselves and possible heatstroke. The elderly are more at risk than others in this regard so there are certain simple steps we can all take to keep safe during summer's hottest months.
If you find that you've been out in the heat too long get into the shade or indoors as soon as possible. Doctors advise drinking plenty of fluids but avoiding those with alcohol (which can dehydrate) or caffeine.
If you can, take a cool shower and let the water cool your body. Areas like the groin and underarms retain heat so pay special attention to those areas. Lying down to rest will also help—you won't be exerting yourself as much giving your body time to recuperate.
Experts also stress that if you're not cooling down to get to an emergency room or physician as soon as possible.
These are all common sense tips most of us know. For those who work outdoors it doesn't hurt to keep reminding you to take care, keep well hydrated and don't overextend yourself in the heat.
Sun Valley is in for at least a few more weeks of high 80s to low 90s so remember to be careful outside. Vitamin-D is great but it won't help prevent overheating or sunstroke. Be careful out there Sun Valley.
Summary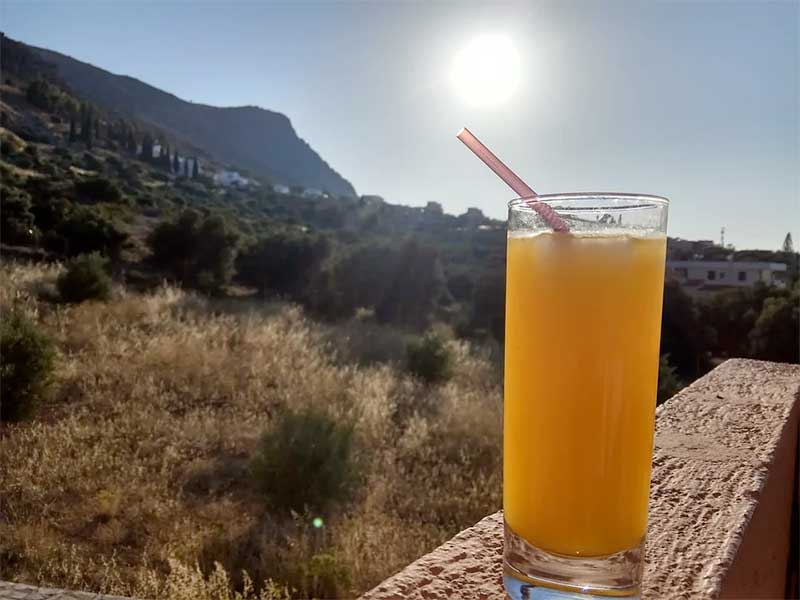 Article Name
Description
Jose Mier warns Sun Valley CA seniors to take extra precautions in the heat.
Author
Publisher Name
Publisher Logo