How Much Do You Know About Sun Valley?
Jose Mier Sun Valley.com is all about our town, right? I promote the economy and business in our area including restaurants, gyms, salons and all other forms of commerce conducted inside our borders. But how much do you actually know about this suburb of Los Angeles? Test your knowledge with this short Sun Valley quiz.
1 What is the population of Sun Valley?
100,000
50,000
75,000
125,000
2 Hispanics make up a large percentage of Sun Valley's population. What is that percentage?
3 Several cities border Sun Valley. Which city is NOT one of those?
Pacoima
Burbank
North Hollywood
Panorama City
Glendale
4 There is a fire station on Sunland Blvd.—part of the Los Angeles Fire Department. Do you know what its number is?
5 There are 17 public schools in Sun Valley. Which one is not a Sun Valley School?
Fernangeles Elementary
Glenwood Elementary
Sendak Elementary
Camelia Avenue Elementary
Arminta Street Elementary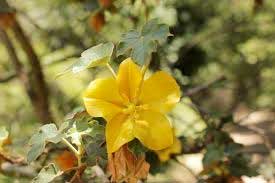 6 The Theodore Payne Foundation for Wild Flowers and Native Plants is a Sun Valley institution. Which plant on this list in NOT a native California plant?
Desert Willow
Flannelbush
Creosote Bush
Brittlebush
Yellow Birch
7 We have a post office in Sun Valley. It is located at 10946 ______ Street.
Strathern
Penrose
Olinda
Ratner
8 Several exits from Interstate 5 are in Sun Valley. Which is NOT an I-5 exit?
Penrose St.
Tuxford St.
Buena Vista St.
Sunland Blvd.
Think you got them all right? Scroll down to see a list of the correct answers.
Answers:
75,000
59%
Glendale
77
Sendak Elementary
Yellow Birch
Ratner
Buena Vista St.
If you got them all right then you are truly a Sun Valley resident. Come back soon as I'll add another quiz to see just how much you know about this community we love.
Summary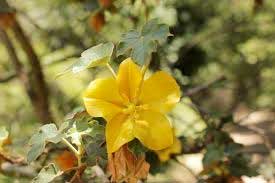 Article Name
Take Jose Mier's Sun Valley Trivia Quiz
Description
Jose Mier 's short quiz about Sun Valley, CA
Author
Publisher Name
Publisher Logo