Jose Mier's Recommendations for Landscaping in Sun Valley
Sun Valley residents love to keep their yards in great shape. After all we are proud of the community in which we live and for me, promoting all aspects (visual as well as economic) is always a priority. When it comes to the foliage we put in those yards it makes sense to use plants that are native to our state. It also makes sense to use drought-tolerant plants in our hot and dry climate to conserve water.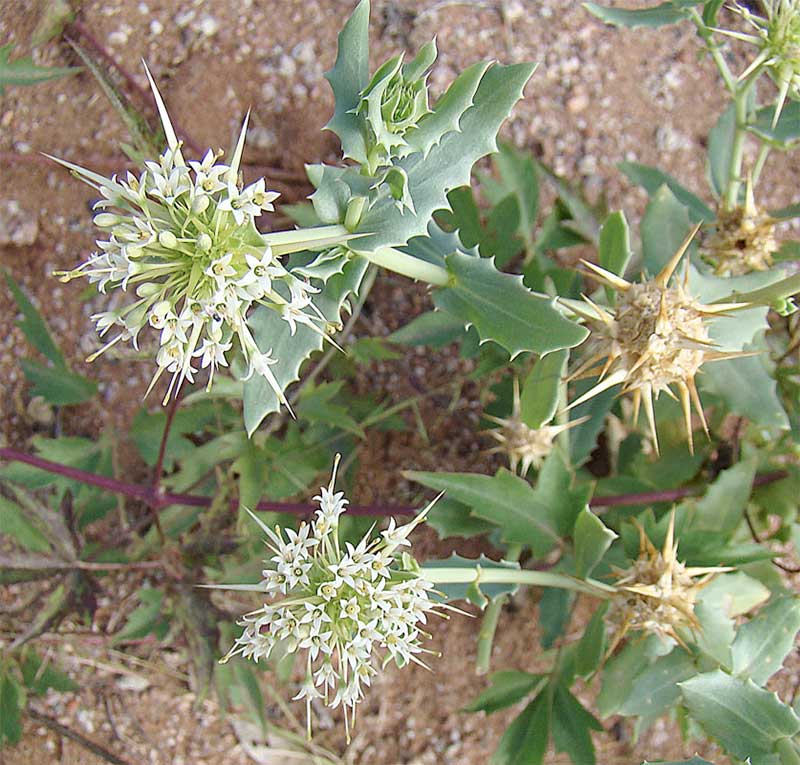 Using plants that are native to California means less of a struggle to keep them growing since these same plants have been around for centuries and are therefore accustomed to our climate.
One of the largely unknown but nevertheless famous institutions here in Sun Valley is the Theodore Payne Foundation. This foundation is dedicated to plants that are native to our state and promotes their use in our California gardens.
The Foundation suggests the utilization of such plants for many reasons but one overriding reason is that these plants do not need a lot of water. Because they are native they also do not require the fertilizers and upkeep of plants that are not native. The reduced use of water coupled with the absence of fertilizer not only has a good effect on our water supply but keeps that supply clean. The less chemicals used in gardening, the less our water supply is contaminated. We reduce water use, preserve clean water levels and reduce the cost of our gardening as well as any cost associated with purifying contaminated water.
Another thing the Foundation points out is that native plants attract native wildlife such as lizards and those pollinators like bees and hummingbirds. It's just one more benefit to using plants that have called California home for millennia.
The next time you make a trip to the nursery, check for native California plants to use in your garden. You'll find they're not only environmentally sound but beautiful, too.
Summary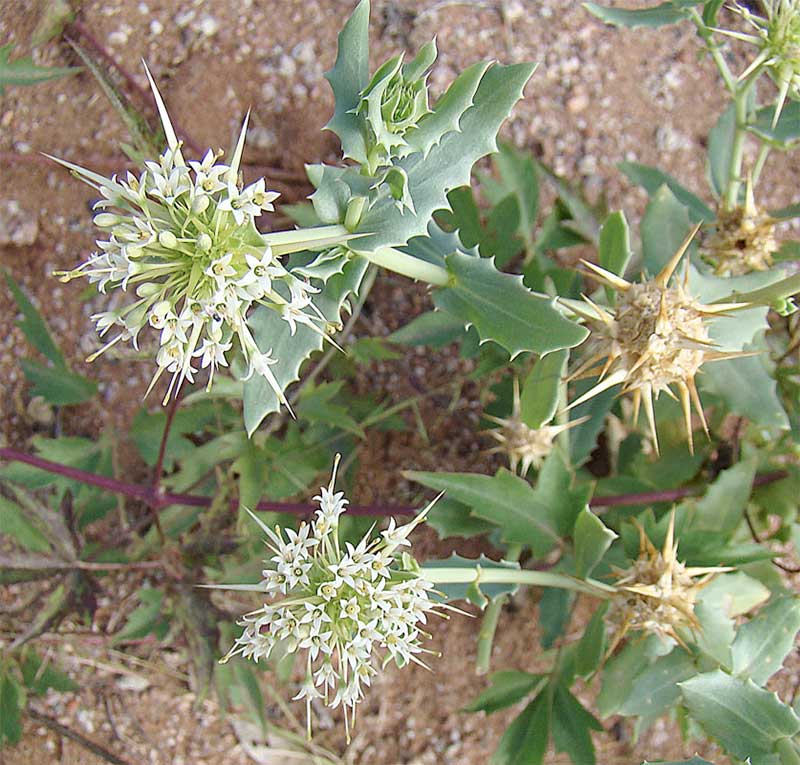 Article Name
Use Native Plants in Sun Valley
Description
Jose Mier encourages Sun Valley CA residents to use native California plants.
Author
Publisher Name
Publisher Logo