Jose Mier from Sun Valley talks about the states reopening guidelines.
When Governor Newsom recently outlined the state's 4-phase plan to reopen gradually, there was no specific mention of restaurants and we're still unsure of what the new dining landscape will look like when we are finally able to go out to eat again.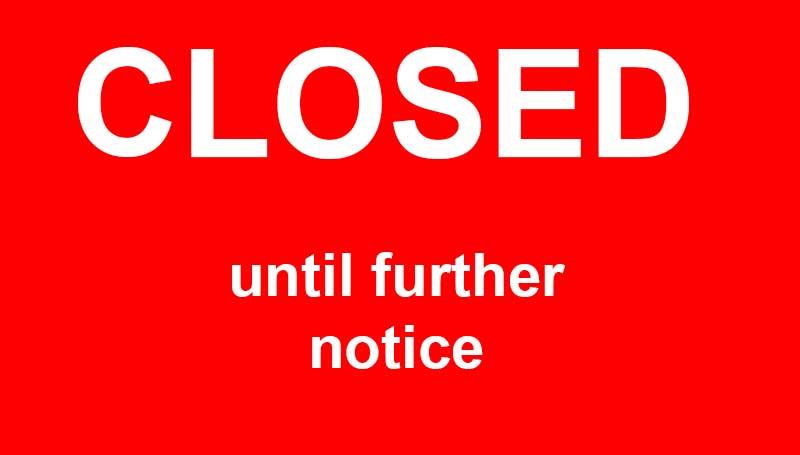 In all of the phases continues social distancing will remain in effect and that will, of course, have an impact on how restaurants operate. One envisions fewer diners allowed into a restaurant at a given time, increased spacing between tables, the wearing of personal protective equipment by staff, etc.
With unchanged rents, one has to wonder how any restaurant—if it does in fact reopen—will be able to sustain itself and make any profit. In an article on the Eater.com website, restauranteur Georges Vongerichten who owns restaurants in China explains how the Chinese are now regulating restaurants including taking the temperature of guests and staff. Seating is diminished. He wonders if the same thing will happen to restaurants in the U.S.
Perhaps we are in for an extended period of takeout and delivery until we (one prays) finally return to normal. One Sun Valley restaurant worker, Mandy Velasquez who has worked in and around Sun Valley for years and who is now out of work, says it's doubtful that she will be able to return to work as a server and is contemplating some other kind of job.
Reduced customer capacity means less staff and less total income for the restaurants.
For Sun Valley, we need to stick together and when possible continue to support our restaurants through takeout or delivery. Faced with an uncertain future it seems the best we can do is to help out as much as possible at least to try to keep our restaurants afloat and pray that things open up sooner rather that later. It seems like a dim proposition but it's the only one open to us at the moment.