A Forgotten Piece of Sun Valley History
Jose Mier with a strange Sun Valley search. I was looking for statues or some reason. Statues in Sun Valley California. I don't know why this came to mind but if your Sun Valley resident just think for a second. Do you recall any statues or monuments within our city? I thought not. That doesn't mean Sun Valley wasn't once the home of some memorable statuary.
If you're familiar with Sun Valley history, no doubt you know about the Old Trapper's Lodge. This was a motel located near the intersection of Arvilla Ave and San Fernando Rd. near what is now the end of the runway at the Burbank airport. The owner of this hotel (John Ehn) was responsible for creating several folk art statues, starting in 1951. The statues stood in the yard of his motel until his death in 1985. After his death the land was sold to the airport, the motel torn down, but the statues found new homes at Pierce College the other end of the San Fernando Valley.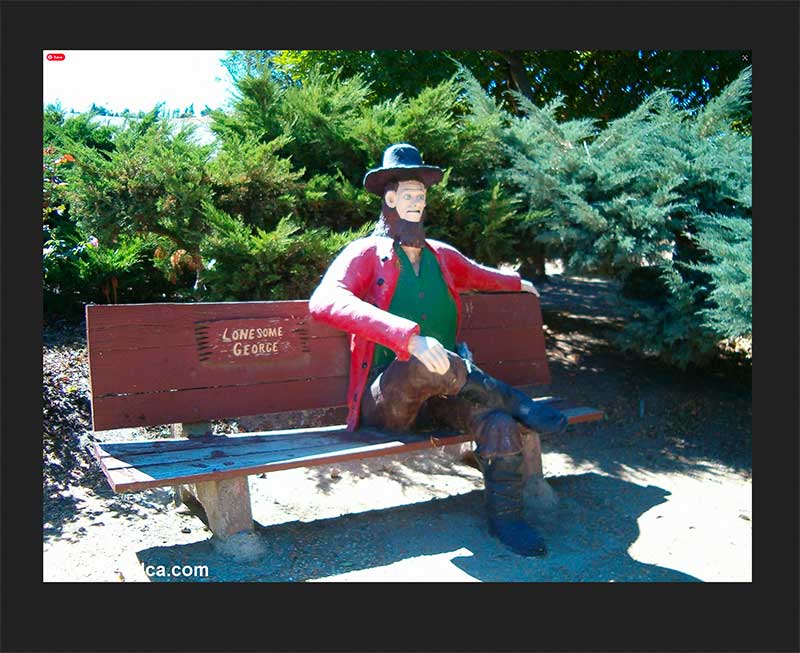 If you want to take a look at these statues, you can. And if you don't live here in Sun Valley or Southern California or are too lazy to drive to see them in person there is an article about John Ehn in the Old Trapper's Lodge on the website Weird California. So check it out. It's our Sun Valley statue claim to fame.
Summary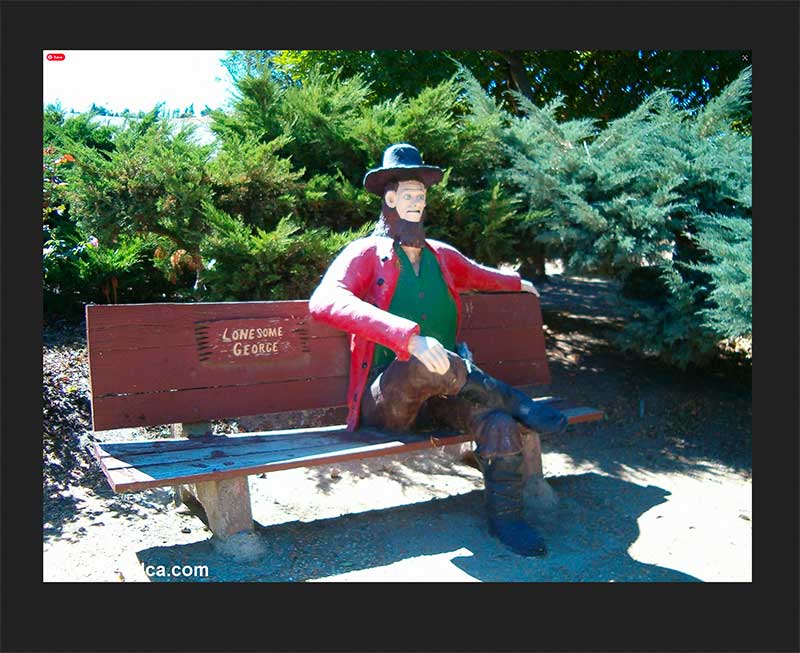 Article Name
Description
Jose Mier talks about Sun Valley's famous (and only) statues. They were part of the Old Trapper's Lodge motel created by John Ehn in the 1950s.
Author
Publisher Name
Publisher Logo