Bright Spot on the Horizon in Sun Valley
Sun Valley has been experiencing more than average rainfall in the past several days. A quick look at my iPhone's weather app showed almost every day would have some rain in it. For the first time in over a week, the outlook is not predominantly sunny.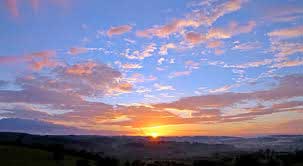 The rain literally put a damper on much of Sun Valley, especially businesses who make use of outdoor locations like Burrito Bomba at 8024 Lankershim Blvd. It's a street stand that does a lot of outdoor business, but the rain (along with the "other" current situation) has had an affect on business.
Following the recent order by the governor to close down sit-down restaurants, one way we have to help the economy is by patronizing more take-out places. Burrito Bomba was one such place. It didn't help things that the rain as well as the stay at home order reduced the number of patrons.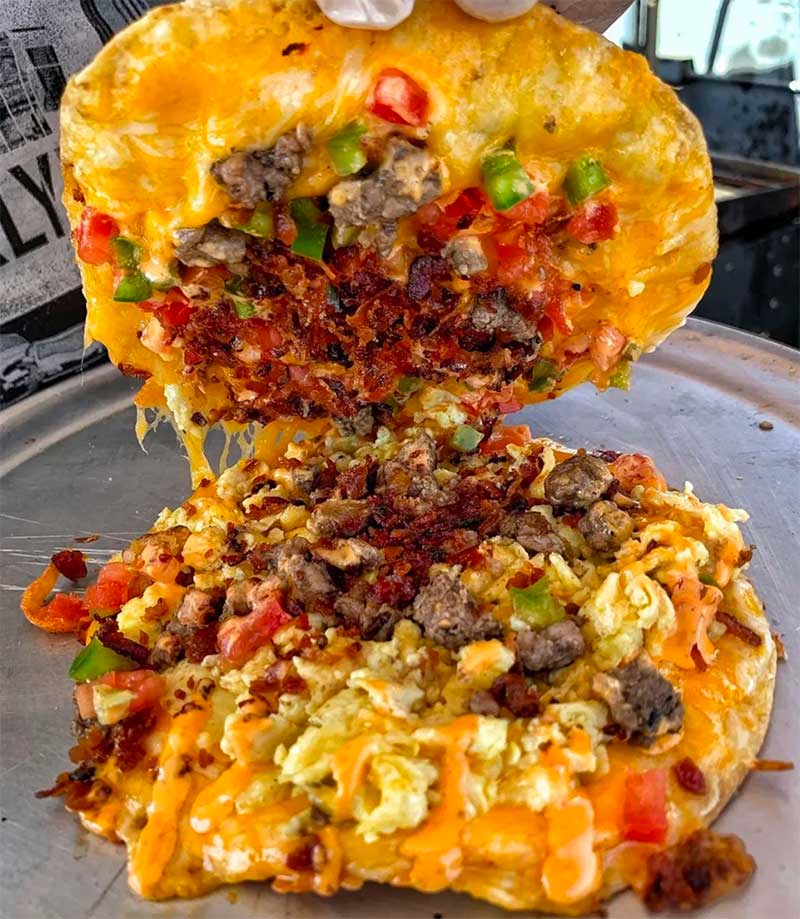 Now, however, the forecast is for sun and that's a bright spot on the Sun Valley horizon. Hopefully for outdoor food establishments it will mean an uptick in business. If my own experience is any guide, it gets pretty boring staying inside day after day and even a quick trip to grab a delicious breakfast burrito would be a nice change.
The Weather Channel website does show the possibility of showers in the evening on Thursday, but other than that the next two weeks show only partial clouds or full sun.