Jose Mier Reports on Business Opportunities in the City
One of the main purposes of Jose Meyer Sun Valley.org is to promote business within the borders of Sun Valley, California. An adjunct to manufacturing is storage for the products that have been created until they can be moved or shipped to other businesses or consumers. Businesses need warehouse space and Sun Valley has a lot to offer.
If you are unfamiliar with loop.net I suggest you check it out. When doing a search for warehouse space in Sun Valley on this website I came across for different warehouses available for lease in Sun Valley and that doesn't even include the warehouses available in neighboring cities like North Hollywood.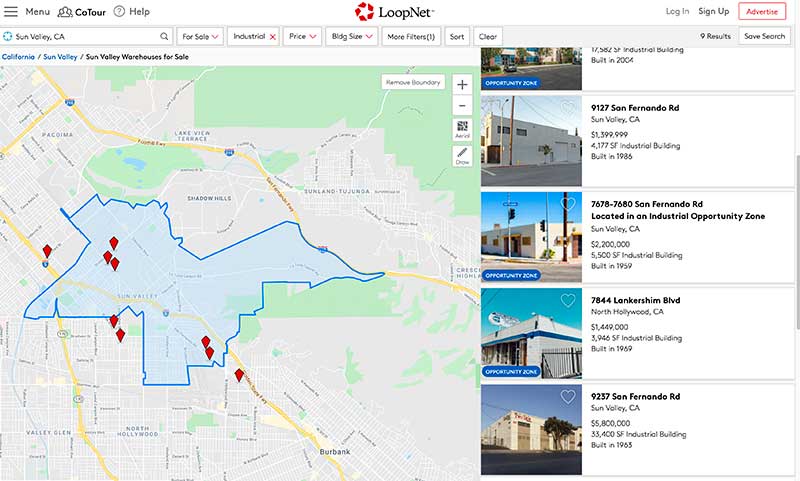 The warehouses range from 1,500 square feet up to 33,000 square feet so for businesses small to large we have something that will fit your needs. Ideally I would love to see new businesses moving to Sun Valley that provide our residents with jobs and which manufacture products the we can be proud of. I'd like to see the same businesses acquire the warehouse space in Sun Valley as well. Moving a business to Sun Valley will boost our revenue and the economy of our city and investing in one of our warehouses will do the same for our local real estate market.
For those businesses looking to expand or downsize Sun Valley is a prime location. As I like to say, consider how close we are to several major freeways, including Interstate 5 which will allow easy moving of supplies and products from Sun Valley to other members of your supply chain. It's a win-win situation. To those businesses looking for such space I say give Sun Valley a shot.
Summary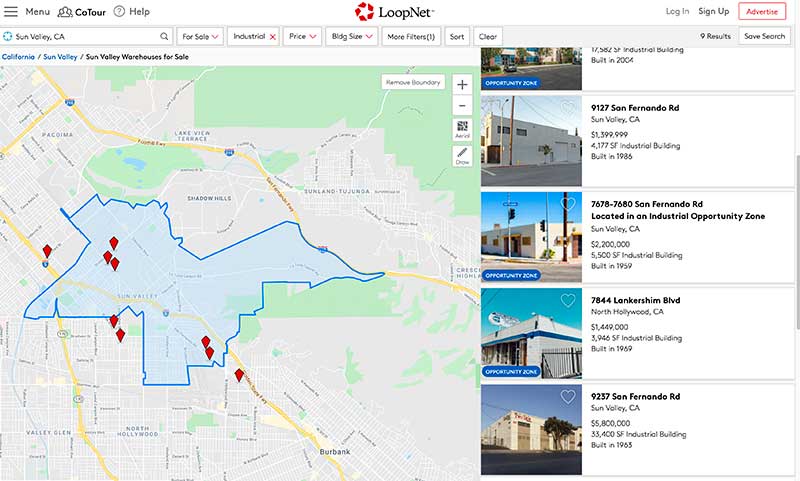 Article Name
Wide Open (Warehouse) Spaces in Sun Valley
Description
Jose Mier urges businesses to move to Sun Valley to take advantage of the abundant warehouse space in our city.
Author
Publisher Name
Publisher Logo