Jose Mier Questions New Restrictions on Restaurants
We in Sun Valley don't need crystal balls to know what's in store for us. Shutdowns. Lockdowns. Closures. Los Angeles County is apparently in the midst of a coronavirus spike and the number of cases has triggered a health officer order stating that restaurants may no longer offer outdoor dining for at least three weeks. In Jose Mier's opinion, at least three weeks is code for forever. We live in an imperfect world and our government's response to the coronavirus seems arbitrary. When I read an article about this new shutdown order I was struck by the fact that only nine people have died during this spike in COVID cases. Yes, we are in the midst of pandemic but as I keep saying in these Mier Sun Valley posts we need to take a look at the death rate. The rate of infections is meaningless if the vast majority of those who contract this illness end up with only mild symptoms—or none at all.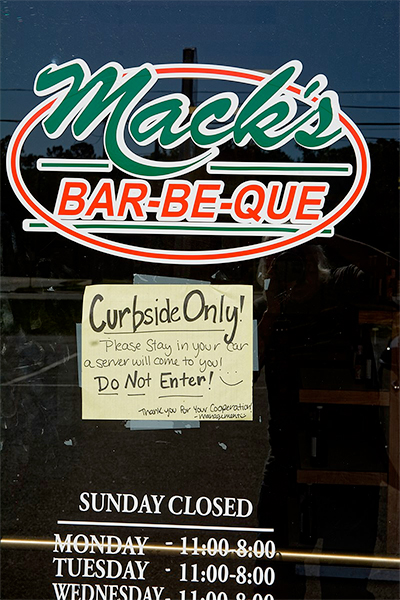 Restaurants here in Sun Valley have been struggling for the better part of a year now and they've rolled with every punch, including setting up tents or other means of allowing people to dine outside. Now they are prevented from doing this and must rely on takeout only. What gets me is that we are not told that there is a correlation to dining outside and the spike in coronavirus cases. In fact I have not been able to discern what the criteria is for these closures except for the number of cases. Those in charge do not have any information—or they're not telling us–how do these new cases have been contracted. Instead the issue a blanket order shutting down patio dining.
I have been clamoring for my readers to continue to support our local restaurants. Patio dining was one of the ways we could do this and it was also a way for us to feel somewhat normal in the midst of all this craziness. Now that ability to enjoy a meal outside the home has been taken away from us. It's not just the restaurants were hurting but it's all of our sense of community.
I would always remark to myself that one restaurant, La Bamba, at 2600 N. Glenoaks was always full when I drove past. For those who know this restaurant you know it's always been a patio setting. They seemed to be doing okay even during the height of the coronavirus. Now they have been shut down completely with the exception of takeout and delivery. I wonder what the landscape in Sun Valley will look like when all of this is done. If it ever is done.
Summary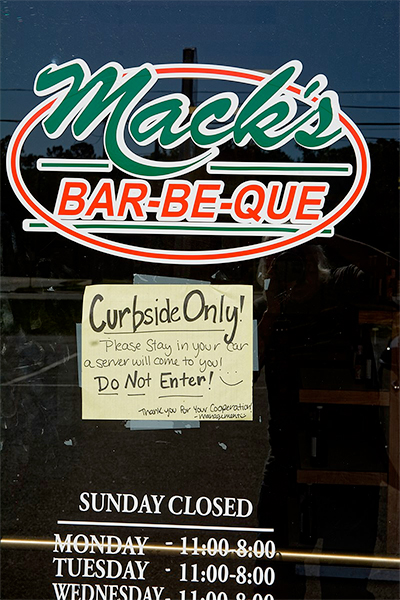 Article Name
Another COVID Blow to Sun Valley
Description
Jose Mier writes about the latest Sun Valley restrictions due to COVID. LA County has ordered that all restaurants may no longer serve food outdoors and may only offer takeout or delivery for at least 3 weeks.
Author
Publisher Name
Publisher Logo